an energy research group focusing on the use of hydrogen as a
clean energy vector.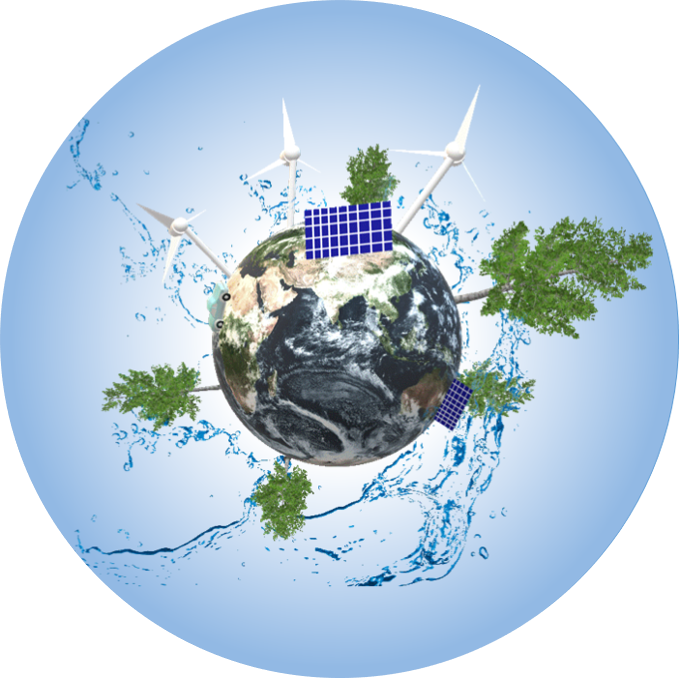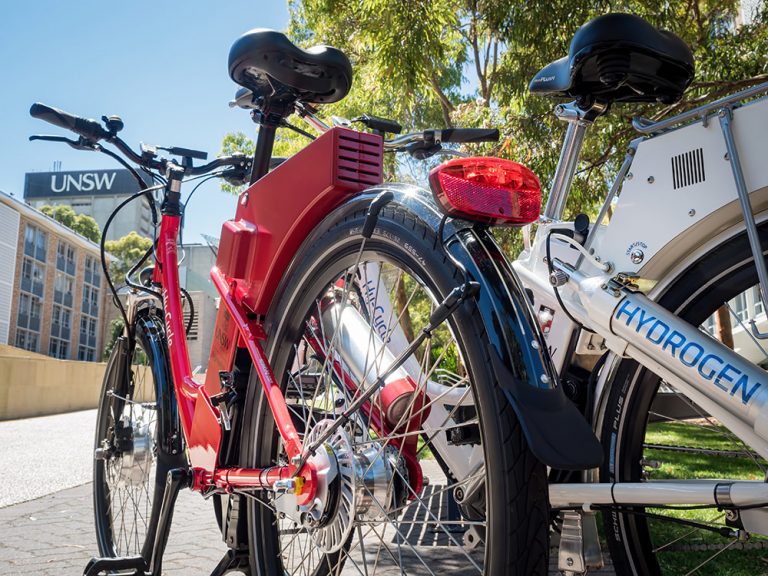 We have developed several products that demonstrate the potential of the materials coming from our research.
Any application requiring power can use hydrogen. This includes portable electronics like mobile phones and vehicles, as well as being used to power homes and industry. In order for hydrogen to be used as a clean energy source, we need methods in which hydrogen can be stored so it can be distributed across these areas. Our innovative technologies provide means by which this can happen and ready to be used now. At Merlin, we have developed practical technologies that allow large amounts of hydrogen to be safely stored in small volumes within certain materials such as metal hydrides.
Check out the Hy-Cycle to see how solid-state hydrogen storage can help solve the energy storage issue and generate electricity, or the  H2Q BBQ which shows how hydrogen can simply replace fossil fuels for cooking and heating at home and across industry.
At Merlin, our research uses hydrogen as a vector to create a clean and sustainable energy future, which could in turn make Australia a pioneer in renewable energy storage systems.
Investment in clean energy technology is heavily politicised, which threatens the consistent funding required to develop world-leading research and innovation. Research needs steady investments for innovation to help build and keep the prosperity of our nation. With your help we will be able to provide further resources and support research so as to develop better hydrogen technologies. With this, your support will ensure a clean and sustainable energy future, with zero harmful emissions.